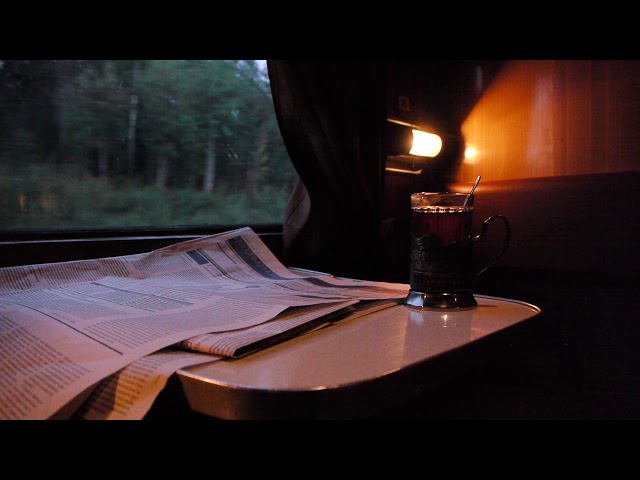 Travel Russia by train (video)
Travel Russia by Trans-Siberian train
Ruskeala steam train (c) Max Smirnov
Trans-Mongolian train coach
Petrozavodsk train station at sunset
Old-fashioned train hot water boiler
Ruskeala steam train (c) Max Smirnov
The network of railroads covers most of the regions in Russia, so travelling by train is included into many of our tours.

We use high-speed trains named "Sapsan" during our trips between Moscow and St. Petersburg.

Slower trains named "Lastochka" run between St. Petersburg, Petrozavodsk, Pskov and Veliky Novgorod. The same type of trains can be used on tours along the Golden Ring - between Moscow, Vladimir, Rostov, Yaroslavl, etc.

Night trains with sleeping compartments are good for travelling long distances. For example, from Moscow to Sochi, Murmansk, Arkhangelsk and many other cities.
Travel Russia by Trans-Siberian Train
The most famous railway route in Russia is the Trans-Siberian Railroad trip; the length is 9,289 km between Moscow and Vladivostok. During our tours along the Trans-Siberian Railway we make stops in many interesting places such as Yekaterinburg, Tyumen, Novosibirsk, Krasnoyarsk, Irkutsk and Lake Baikal, Ulan-Ude, Khabarovsk and many others.
Travel by steam trains
Recently, steam rail tours have become more popular in Russia. Steam locomotives are used on the route to the Ruskeala mountain park in Karelia and to Seliger. From time to time, there are steam rail tours from St. Petersburg to Tzarskoe Selo, Pavlovsk, Kronshtadt, Velikiy Novgorod etc. From Moscow, such tours depart for Yasnaya Poliana, Vladimir and Suzdal, Ryazan and Borodino.
Travel by the Emperor's Train
The "Emperor's Train" is operated between the cities of Tyumen and Tobolsk. Russian Emperor Nickolas II and his family spent several months in exile in Tobolsk from August 1917 till April 1918 Nowadays, Tobolsk has museums and memorials dedicated to the Emperor, his family and the history of the Russian Empire.